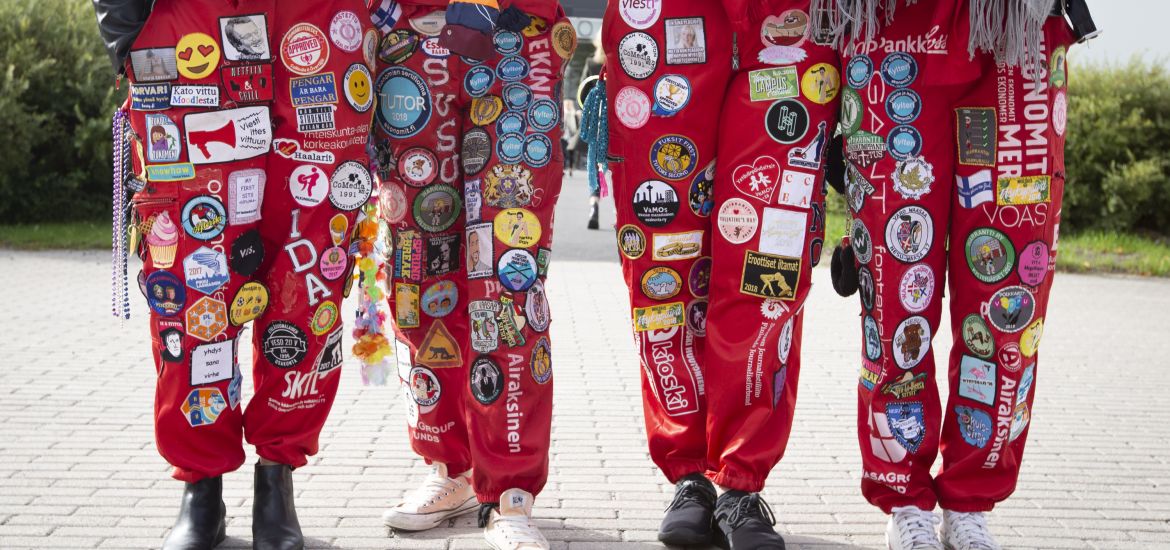 02.04.2020
Vappu will be moved to autumn – events via a remote connection during the spring
---
Due to the COVID-19 infectious disease epidemic caused by the coronavirus, the Finnish Government has imposed restrictive measures to slow down the spread of coronavirus infections. The spread of the virus is slowed down, for example, by restricting the organization of events. The Student Union of the University of Vaasa (VYY) takes the instructions given by the Government seriously. Because of this, VYY will not be organizing the annual wappu crawl during the spring of 2020.
We don't, however, want to cancel vappu completely. That is why we have decided to move vappu and celebrate it in autumn, so when we come back to school after summer, the new academic year will start with vappu celebrations.
The date for the autumn vappu has not yet been confirmed. A precise schedule will be given once we have agreed on it with the whole university community.
We are also looking into different remote connection possibilities and the ways to utilize them to organize events. We aim to use remote connections to organize some vappu events so that even in this exceptional situation, some vappu moods can be reached.
More informarion:
Questions regarding vappu:
Elli Uusi-Kokko
Vice-chair of the board
vpj@vyy.fi, 044 3567445
Communication to organizations:
Emmi Nuutila
Organizational Affairs
jarjestot@vyy.fi, 044 324 8960