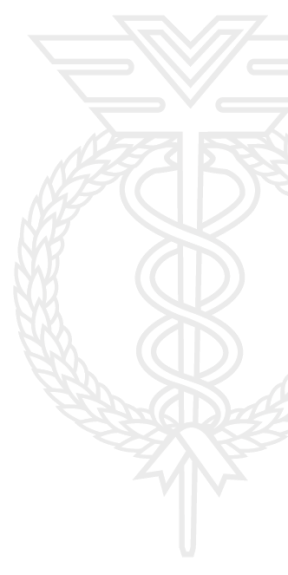 Events
This page contains information regarding the event calendar!
How to subscribe to the calendar
VYY's event calendar brings all the events of VYY and of the organizations within VYY to one place! In addition to the event calendar being embedded in our website, you can also add it to your own digital calendar. Instructions on how to add the event calendar to your own calendar are below! 
English subtitles available!
Add the event calendar using the link
Click on the "Subscribe to VYY's event calendar!" text that is located below the event calendar. The link will take you to your calendar where you can add the event calendar.
Add the event calendar manually on Google calendar
You can also add the calendar manually. 
On the sidebar in Google calendar, click the plus sign next to "Other calendars" and select "Add by URL" from the menu.
Copy the link below and paste it to the provided field. Then click "Add calendar".
https://calendar.google.com/calendar/embed?src=c_qd6masmfbla7442jspfomhp538%40group.calendar.google.com&ctz=Europe%2FHelsinki 
 
If you notice anything strange in the event calendar, you can report it to the board member responsible for events or organizational affairs, or to the communications specialist.
Instructions to organizations