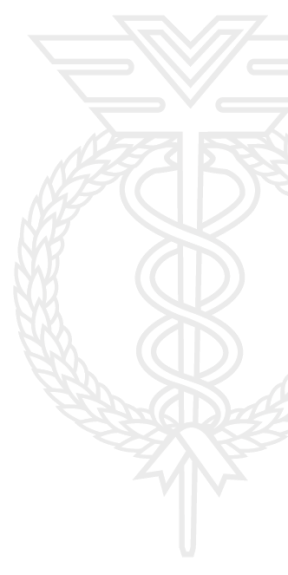 Contact information
The Student Union office, the executive board, the chair of the representative council and Student Union staff
Contact information
Yliopistonranta 5,
65200 Vaasa
044 324 8980
ylioppilaskunta@vyy.fi
The Domus Bothnica building
The Student Union staff office as well as the student organization mail boxes are located in the Domus Bothnica building. Domus Bothnica is open on weekdays between 9-15.
Service office
The VYY Service office is located in the Domus Bothnica building.Staff of the Student Union is responsible of the service office. From service office you can get the academic year stickers, keys to facilities and general advice. Also you can buy Student Union and University merchandise.
The service office is open 2nd of June starting by appointment only. You can book an appointment through the booking calendar below. The service office is open during the summer between Tuesday and Friday from 10 am to 2 pm. Please contact us on ylioppilaskunta@vyy.fi or 044 324 8980 if you have to cancel your appointment.
Start by selecting "palvelutoimisto" as a location.
Service office opening hours:
Mon closed
Tue-Thu 10-14
Fri 10-13
Exceptions to the opening hours:
Student Union office is closed and staff is on a holiday during following times:
Thu-Fri 28.-29.5.2020
Fri 19.6.2020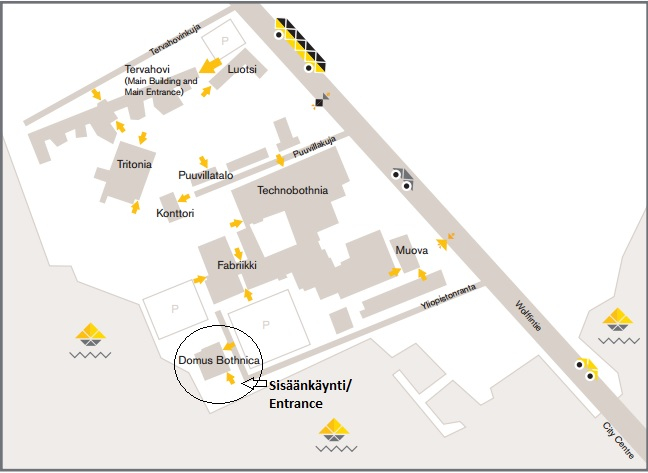 Executive board and representative council 2019
Vaasa University Student Union employs salaried staff. The staff serve the Student Union members and work in close cooperation with the University.
The Secretary General acts as a supervisor for the VYY staff. Staff assignments are described in the job descriptions (available in Finnish). VYY Staff can be reached at the Student Union office in the Domus Bothnica building.