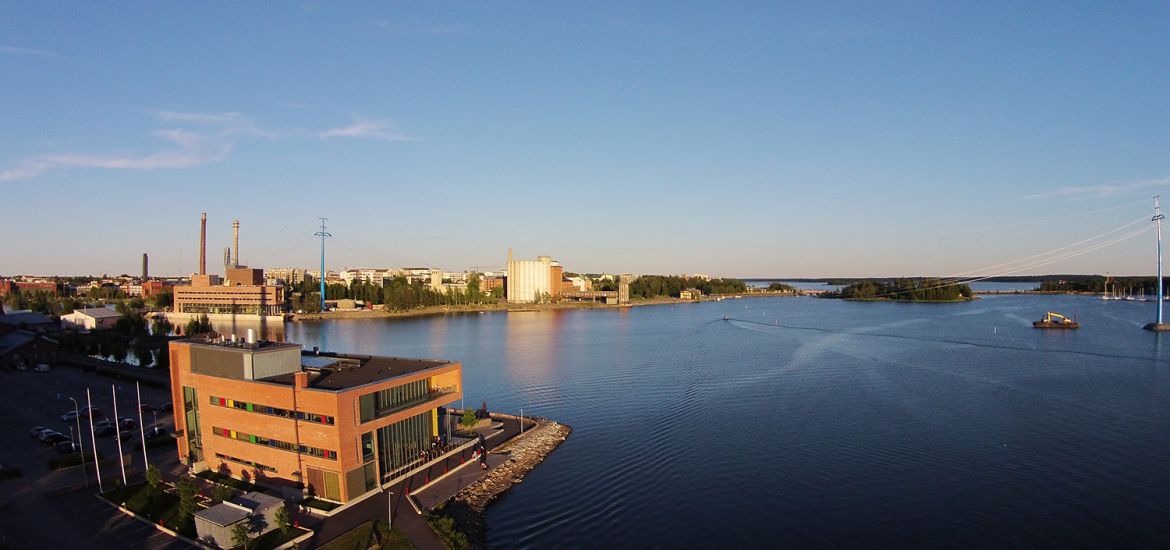 06.10.2020
Food help now available!
---
VAMOK & VYY have opened a quarantine online store utilizing VYY's already existing online store. Together, we developed food packages for Corona time that you can now order to your doorstep if you need help with food delivery during the quarantine. The student unions came up with two different food packages: a vegetarian and a fish option. Food is delivered with the help of volunteers that we organize.
You can find more information about the packages from the quarantine online store!
The first deliveries will take place on Wednesday 7.10. for the orders placed on Tuesday 6.10.
This is how to get food to your doorstep:
Go to https://vyy.selz.com/.
Decide which food package you would like to have from the quarantine online store.
Add the desired package to the shopping cart.
Go to checkout, fill in your contact information, and pay. The payment methods are online banking and Klarna.
We now know your order.
We will deliver your food package to your door between 12-14 without contact.
Please use the service only if you are in quarantine so that we can use our resources for those who need help!
In case you have dietary restrictions or you have financial difficulties, please contact karanteeniapu@vyy.fi.
More information:
Paavo Sormunen
Chair of the Executive Board, VAMOK
040 7534759
Aleksi Sandroos
Chair of the Executive Board, VYY
044 3248965