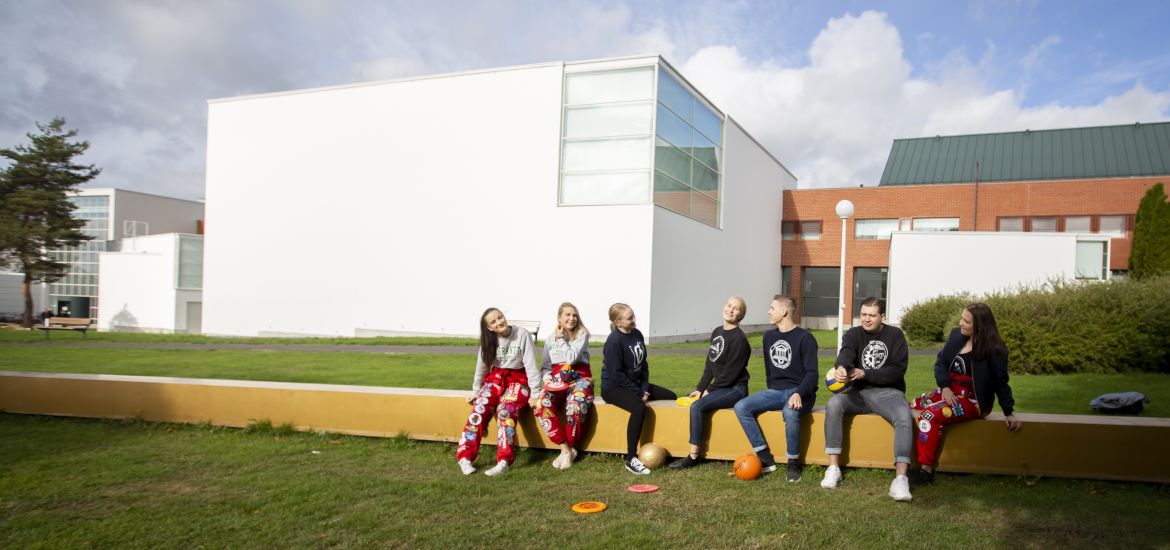 08.10.2021
Program aimed at students during Back to Campus -week
---
The University of Vaasa is organizing a Back to campus -week for the university's students and staff in week 41. The week lasts from Monday 11.10. to Thursday 14.10.
Back to campus -week kicks off the university's strategy to open the campus in a safe way for staff and students. During the week, a program organized by the university, the student union, and organizations is planned.
Below we have put together all the programs for students that will be held during the week.
Monday 
Tuesday 
Wednesday 
Thursday