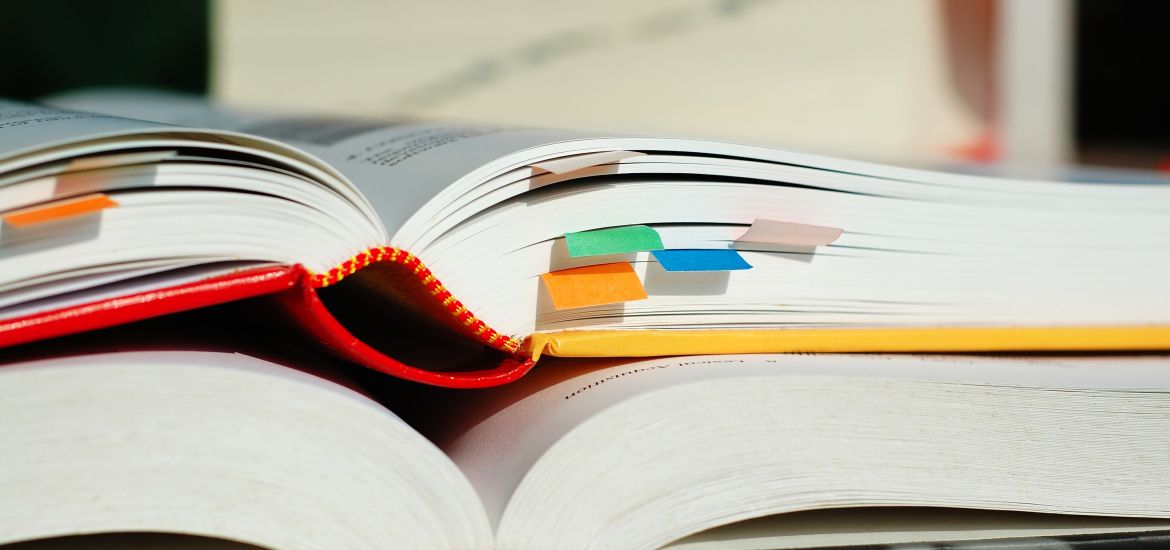 10.01.2022
Sign up for spring 2022 Language Buddy course
Popular Language Buddy course starts again!
---
How would you like to learn a new language by actually using it with a native speaker? The Student Union and the University of Vaasa Language Centre are bringing back the popular Language Buddy course, which is an excellent opportunity to improve your existing language skills or to learn about a completely new language and culture!
The Language Buddy course is about learning your language buddy's language and teaching them your own native language in return. The Student Union forms language buddy pairs based on the language preferences of students who sign up for the course. The course teacher then guides the language buddies through the process of teaching and learning their respective languages.
You can get 2 ECTS credits for this course. Read the course description and instructions and sign up to the course through this form by September 14h the latest!