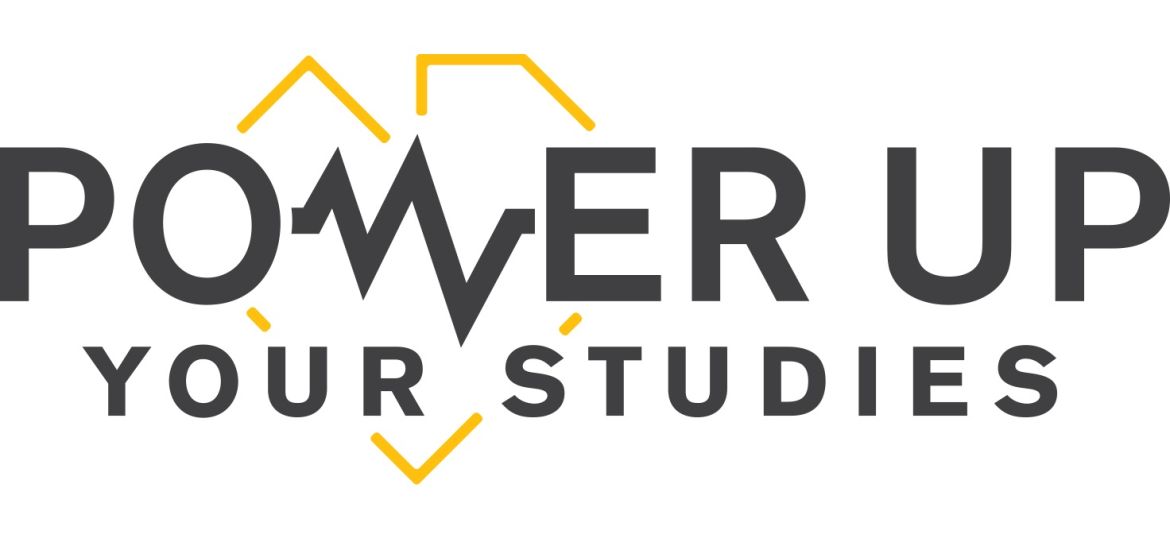 10.09.2018
The new University of Vaasa Sports Services are here
Sports stickers sold at the VYY service office
---
On Tuesday 11th of September the new University of Vaasa Sports Services started their autumn season. New services include stretching sessions, yoga classes and group excercise at the Domus Bothnica building on campus as well as gym shifts at the Wasa Sports Club! Check out all the university sports on the University of Vaasa website!
After the free trial you can get access to the sports services by buying the sports sticker at the VYY service office. The sticker will be attached to your student card or a separate Sports card in case you do not have a physical student card. The sports sticker prices for students are 30€ / semester or 50€ / whole academic year.
New students got a taste of university sports already on Monday 10th of September at the VYY Freshmen sports day, where you they also met the new university sports coordinator Seppo Evwaraye.