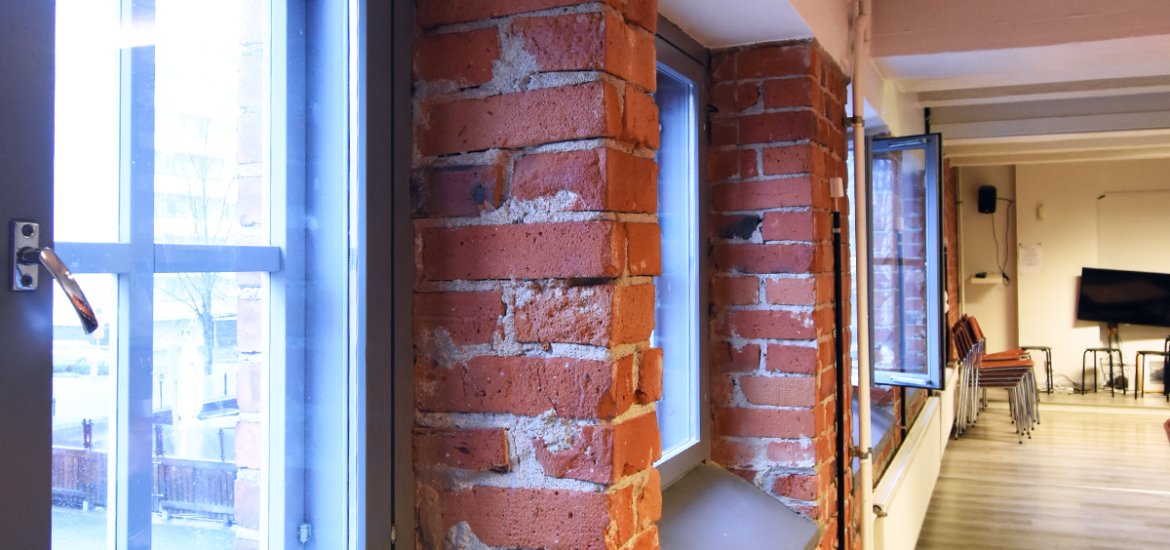 11.10.2021
Changes to Leipis' rental times due to noise nuisance
---
The Student Union of the University of Vaasa has decided to limit the rental time of the Leipätehdas Sauna and Conference Facilities for the time being due to noise complaints.
The time of renting the sauna and meeting room of Leipätehdas is limited to 4 PM to 12 AM. In the past, it has been possible to book additional hours for the rental facility between 12 AM  and 4 AM. In the foreseeable future, you can't book additional hours. Renters must leave before the rent time ends at midnight. 
Additional hours between 12 PM and 4 PM are still possible to book.
The reason for the restriction is the noise complaints we have received from the Student Housing Foundation in Vaasa (VOAS) tenants who live in the same building. 
The limitation is valid until further notice. We will inform once the restrictions are lifted and additional hours can be booked again.
More information
Elmo Nikula
Chair of the Executive Board
044 324 8965
elmo.nikula@vyy.fi 
Johanna Luomala
Secretary General
044 324 8964
paasihteeri@vyy.fi