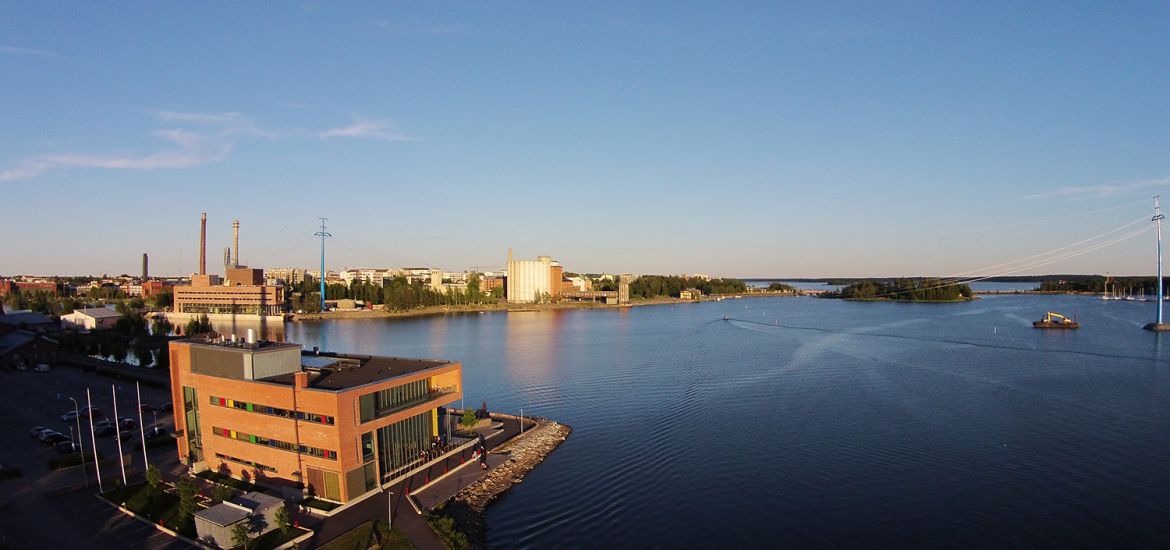 15.03.2020
VYY encourages students to study at a distance
---
The Student Union of the University of Vaasa encourages its members to study remotely next week and does not recommend entering the campus unless it is necessary. It is important to act with determination and calmness to prevent the spread of coronavirus. It is very important that we understand that these actions are only preventive measures and there is no reason to panic.
VYY is actively working to ensure that each course at the University of Vaasa can be organized online and as distance learning during the coming weeks.
VYY will announce its recommendations and guidelines on Monday the 16th of March.
More information from the Chairman of the Board (hpj@vyy.fi)