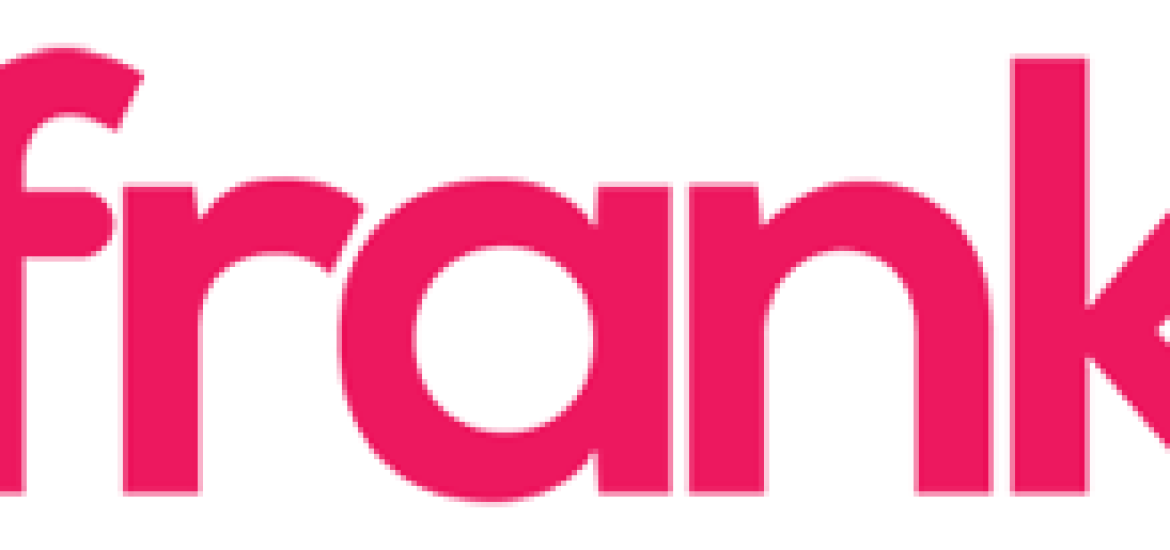 27.08.2018
Need a new academic year sticker right away?
No worries, you can download Frank App from App Store or Google Play!
---
With a digital student card, you are eligible to all the same student discounts and benefits as with the plastic ­one. The difference is that your digital student card is automatically updated without you having to retrieve any yearly attendance tags. The activation process takes less than a minute and it does not even cost you anything! The service office is open Tue-Thu 10-14 o'clock and on Friday 10-13 o'clock. Please notice, that we are closed on Mondays. From service office you can pick up the sticker to your plastic student card.
www.frank.fi/en/