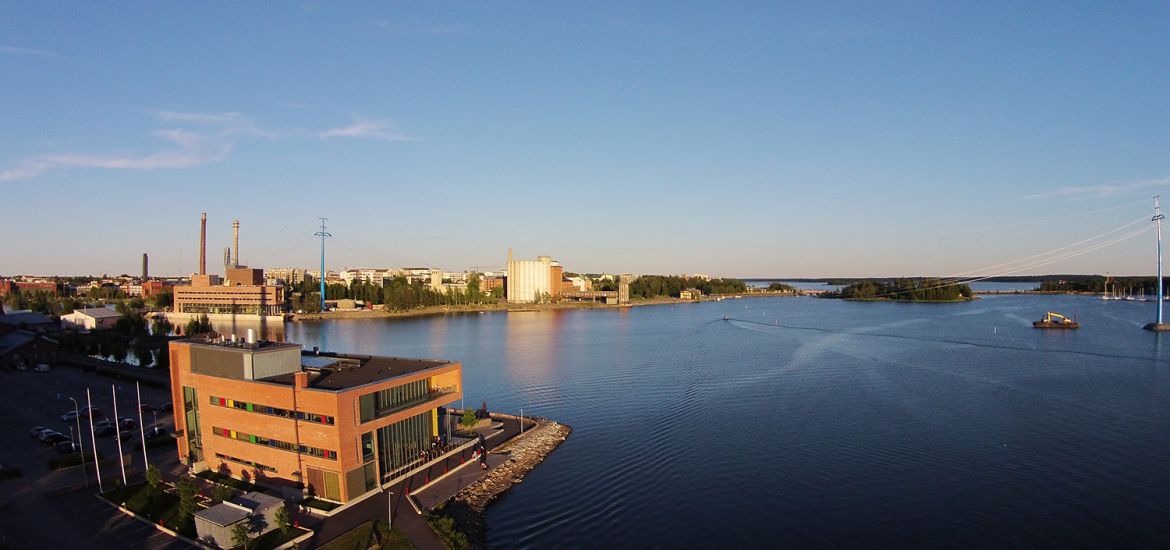 30.10.2020
Updates on the service office and rental facilities for the end of the year
---
The Student Union of the University of Vaasa has decided to open the service office for the members. In addition, we have decided to close the rental facilities for November.
Our service office will be open by appointment only from the 10th of November onwards. You can book a 15-minute service office appointment from the appointment calendar on our website. You can find the appointment calendar at https://vyy.fi/en/contact.
The appointment calendar will be in use until the end of 2020. We will review the opening of the service office at the beginning of 2021.
Student Union facilities are not available for renting during November. This decision is based on the restrictions stated by the Regional State Administrative Agencies of Western and Inland Finland. They have set a limitation of 10 people at an event in the Vaasa Hospital District.
We will review the possibility of opening our facilities for renting again at the end of November.
More information:
Aleksi Sandroos
Chair of the Executive Board
044 324 8965
Johanna Luomala
Secretary General
044 324 8964