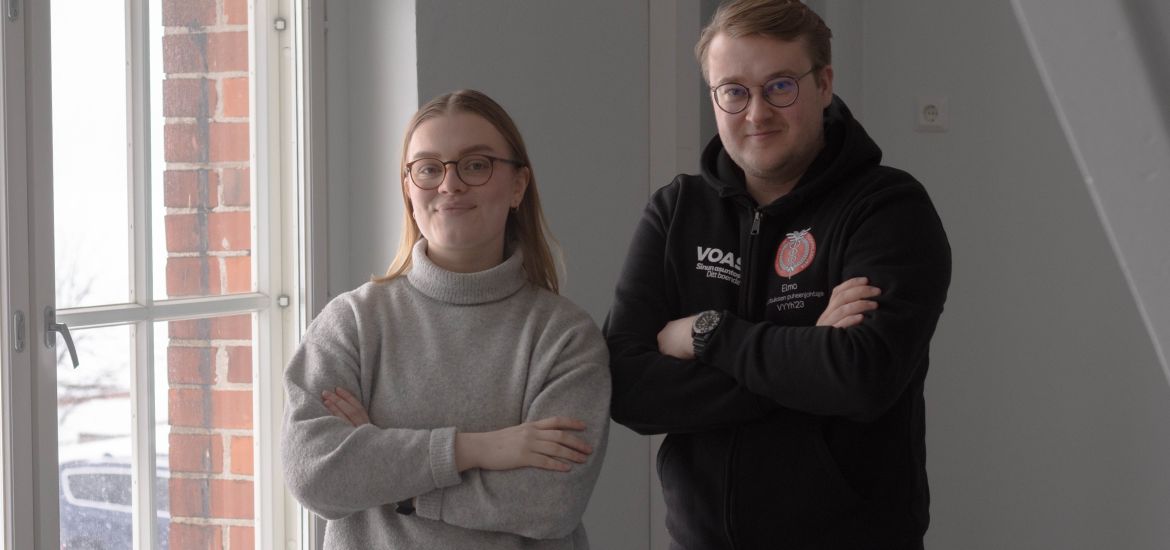 24.03.2023
Students' livelihoods must be raised: Cutting from student income is an insult to the Finnish civilization and society
---
University students live their everyday lives with insufficient finances. Without the possibility of working alongside studies, this means living in debt. It means paying for life's necessities, such as bills, food, and rent, with debt. We are deeply concerned by the discussions surrounding student livelihoods, for example, transferring students away from the general housing allowance. Why aren't students treated the same as other low-income groups?
The funds available to a university student consist of general housing allowance, student grant, and loan. At best, the amount of the general housing allowance covers only 80 percent of the monthly housing costs. In 2017, the amount of the study allowance was cut by 87 euros per month. According to the Bank of Finland, the number of student loans has more than doubled since 2017. These most common forms of support during studies only enable a life below the poverty line. University students are driven to finance their everyday life and finances with debt.
According to the Eurostudent VII survey, 69 percent of those who took out a student loan say that they resorted to the loan because of the inadequacy of the study grant and housing allowance. According to an estimate made by the National Union of University Students in Finland, about 143 euros of index increases have not been made to the study grant since 1992. The weak level of the study grant has made it difficult to study full-time and slowed down the progress of studies. The time spent on studies has decreased since 2016, as students have to work alongside their studies.
The student's average monthly income is below the EU's official poverty line, and the uncertainty of earning a living puts a heavy burden on students (Nyyti ry). The stress caused by poverty is connected to poor academic performance, mental health problems, and social and physical ill-being. Mental health disorders are the most common reason for inability to study (KOTT 2021). Without a student loan, it is impossible for a student to get by without working while studying. Society cannot afford to undermine students' well-being anymore.
Maybe student life should no longer have to be a constant stretch of the penny. No other group is forced to live in debt in the Finnish welfare state. Even during studies, the student deserves to be an equal and multidimensional part of society, to participate, enjoy and express oneself. It cannot be done from below the poverty line. Cutting from students further is an insult to civilization and the development of Finnish society. Students' livelihoods must be raised.
Elmo Paloniemi
Chair of the Executive Board 2023
The Student Union of the University of Vaasa
Laura Koivisto
Board member responsible for social affairs 2023
The Student Union of the University of Vaasa