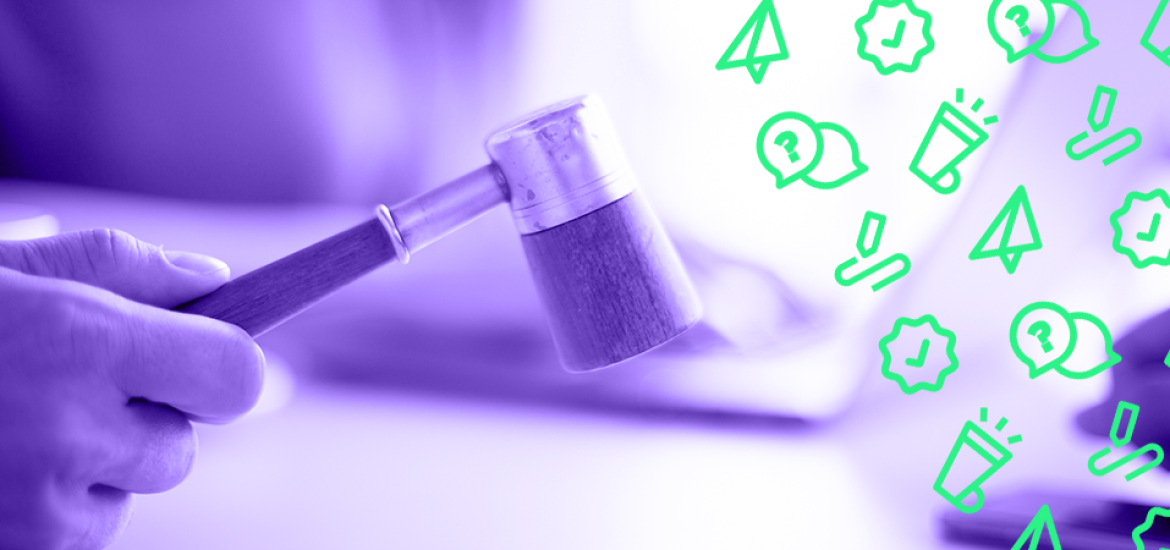 02.11.2021
Remember to use your voice - representative council elections' official voting days are 2.11. and 3.11.
The Representative Council election's official voting days are the 2nd and 3rd of November.
---
The official voting days of the Representative Council Elections are the 2nd and 3rd of November. 
On Wednesday the 3rd of November there will also be two election events - the election coffee and the election night! From 11 AM to 2 PM we welcome you to stop by the Tritonia lobby to grab a coffee and chat about the elections. You can also make the election experience complete by buying a baked bun from Cafe Oskar for an election discount. The election night is in Teatro from 7 PM to 10 PM, and the election results will be published there!  
The election is carried out with an electronic voting system. You can find the link to the electronic voting system on our website at vyy.fi/en/for-students/representative-council-elections on "Voting". The electronic voting system is open from 8 AM to 6 PM on every voting day.
The Representative Council is a group of ordinary university students who decides on the most important matters that concern the Student Union and all its members. The Representative Council Elections are held every two years. 
Now is your last chance to decide who decides on matters concerning the Student Union for the next two years!