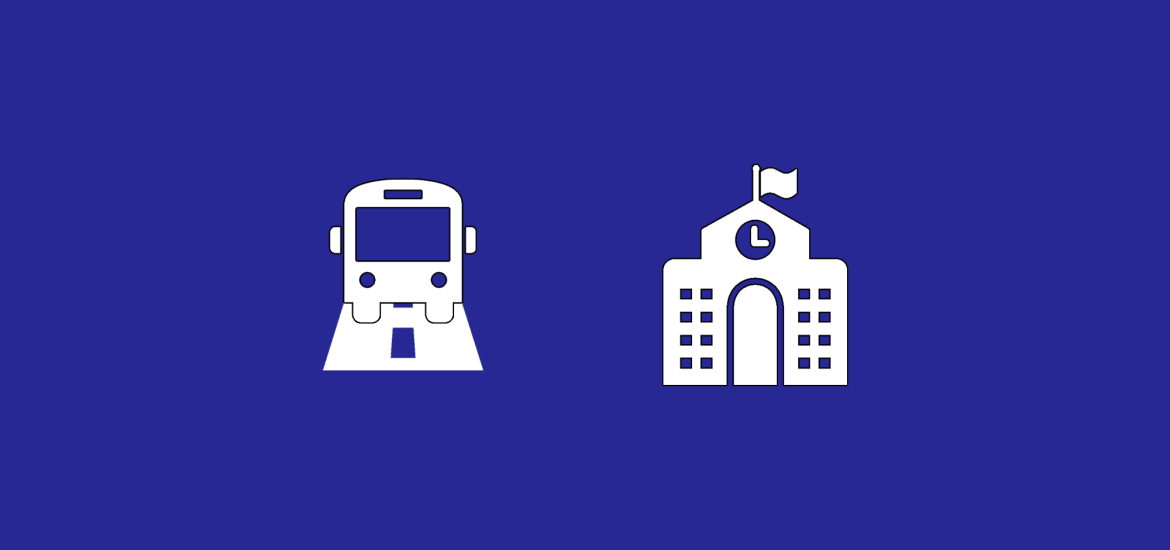 03.11.2021
The cancellation of campus line is a disappointment for the students
---
In the spring of 2020, the City of Vaasa made a decision to discontinue bus route 14, known as the campus line, which ran between Palosaari, Vöyrinkaupunki, and the city center. The route has rightly been on a hiatus as students' movement to campus decreased with the transition to distance learning. On October 25th, the city announced the cancellation of the campus line until the end of 2021, although the campuses have opened and the amount of contact teaching has increased.
The cancellation of the campus line is a disappointment for the students. The campus line has provided students with an easy and safe way to get to campus, especially during winter. Much of the student housing is located along the bus route. The campus line is especially important for international students, for whom adapting to a new kind of everyday life, as well as their studies, brings challenges in itself. The campus line offers an achievable solution as it is easily recognizable and takes you exactly where a student needs to go every day – to the campus.
As a result of the cancellation of the bus route, the movement of students to the campus becomes more difficult and slower when using public transport. According to the Vaasa of the Future -survey conducted by the City of Vaasa in autumn 2021, students consider public transport to be one of the biggest shortages. Efficient public transport increases the desire to stay in Vaasa after studies and lowers the threshold to return to campus after a long time spent studying remotely.
With the 2022 Lifti reform, the campus line will be completely removed. Route 14, known as the campus line, will be replaced by routes 4 and 4V, which run between Gerby and Airport Park. Route 4V goes through Onkilahti and Vöyrinkaupunki. It is still unclear what the routes' schedules and service frequency will be. 
We, the signatories, are very concerned about the current development of public transport in Vaasa, in which students seem to have been completely forgotten. One in five residents in Vaasa is a student, and public transport is one of the most important forms for students to move in the city. The campus line also has an important symbolic value. It symbolizes that Vaasa is a true student city.
3.11.2021
The Student Union of the University of Vaasa (VYY)
The Student Union of the Vaasa University of Applied Sciences (VAMOK)
Opiskelijan Vaasa-Vasa Studerande (OVVS)