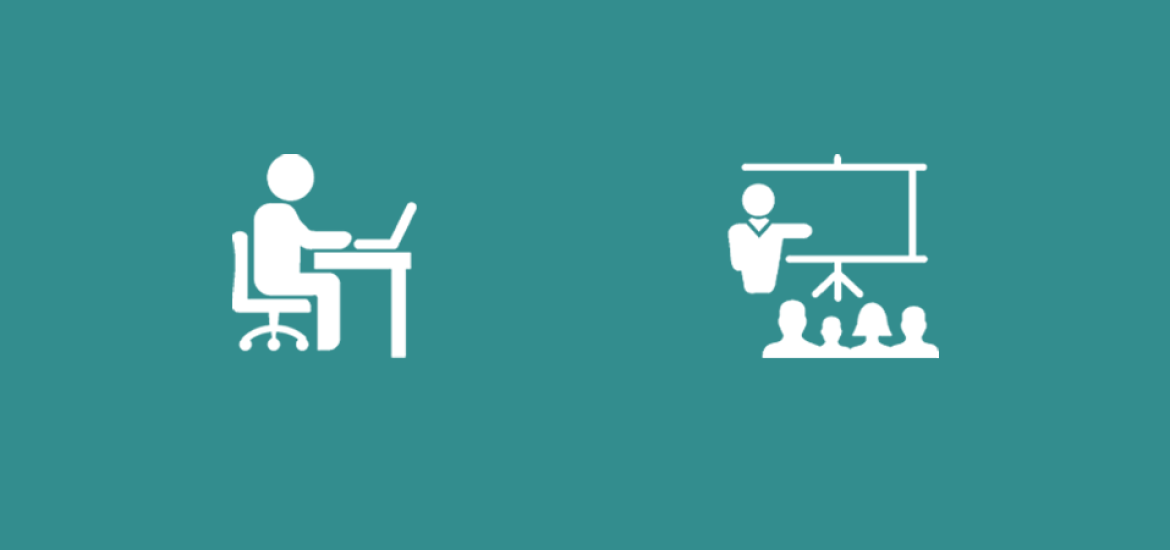 22.11.2021
A true chance for hybrid learning and more contact teaching in the spring semester
---
The Student Union of the University of Vaasa (VYY) demands that the University of Vaasa increases the amount of contact teaching and a genuine opportunity for hybrid learning in the coming spring term. During the autumn semester, the University of Vaasa has announced that it offers teaching as a so-called hybrid model, in which large mass lectures are conducted as remote learning and lectures smaller than this can also be conducted as contact teaching instead of remote learning.
However, public communication has not fully matched reality, as most of the university's teaching has been remote throughout the fall semester. There has been a great deal of variation between academic units in how many opportunities there have actually been to attend contact lectures. In certain fields, there are situations where a university student has not had the opportunity to attend a lecture on campus at all once during their studies.
Although some students have wished to continue to have the opportunity to study remotely, this must not be the case for those students who learn better and are able to participate in contact teaching. For a long time now, VYY has reminded and demanded the possibility of genuine hybrid studying, where participation in the courses is possible both remotely and on campus. Only working on group projects on campus self-imposedly is no longer enough. Functional hybrid models have already been used in many universities around Finland and around the world. The University of Vaasa must also adopt these models.
If the opportunities for learning as the student sees fit are not provided, it is possible that the University of Vaasa will be left behind other colleges in attractiveness where students who prefer close study have a better opportunity to learn. This is a risk that affects not only the university, but also the city of Vaasa.
More information
Elmo Nikula
Chair of the Executive Board
044 324 8965
elmo.nikula@vyy.fi 
Vilja Tallgren
Member of the Board, educational affairs
044 324 8962
vilja.tallgren@vyy.fi 
Lauri Tuohiniemi
Specialist in student interests
044 324 8961
eva@vyy.fi