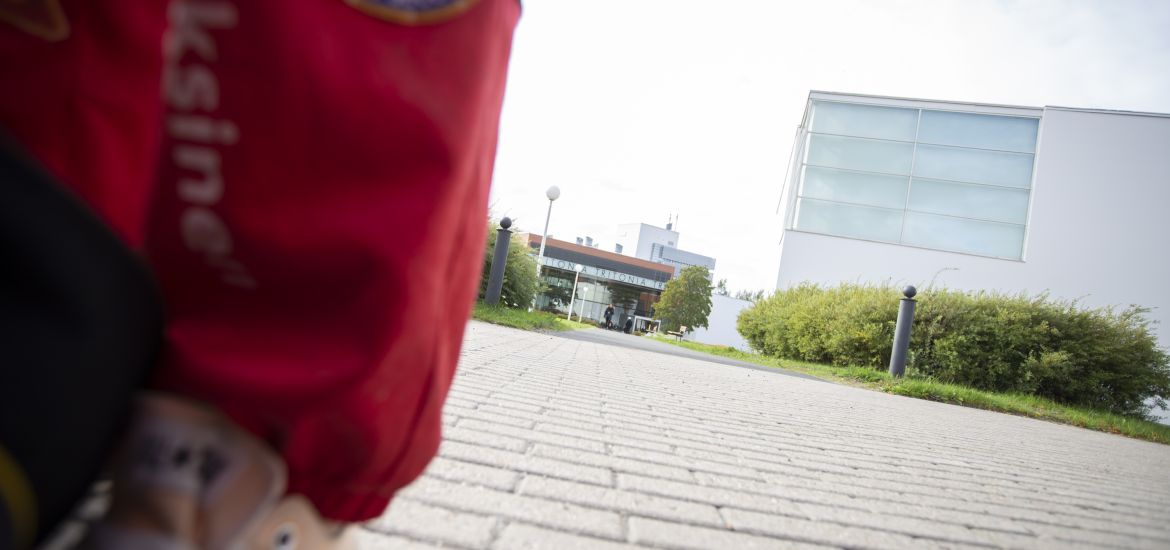 26.08.2021
Tutor project and the coronavirus
---
The Student Union's training for tutors was organized last weekend and at the beginning of this week. During the training period, tutors were taught about the university's systems, the Studen Union, and other things important to help guide the new students during the new phase of their lives. 
Safety measures were taken care of during the training. Indoors, tutors wore masks and kept safety gaps. Hand hygiene was taken care of during the training. 
Towards the end of the training, willing tutors were given the possibility to do a corona test. One tutor tested positive, and about 50 project volunteers were put into quarantine. Everyone in quarantine is currently healthy and feeling well. All relevant parties have been informed. 
Quarantined tutors will organize freshmen events through Zoom and meet their freshmen at the end of their quarantine if they do not show any symptoms during it. Close contact events are planned after their quarantine ends. The tutors who are not quarantined can see freshmen and organize close contact events as long as safety measures are taken care of.
Despite the unfortunate news, the Student Union and the tutor project are committed to organizing pleasant events for new students during their first days in Vaasa. We will continue to take proper safety measures and follow the authorities' instructions.
We have been very touched by the help offers that have come from our student community. We have received many messages from volunteers who are willing to help and fill in for the quarantined volunteers.
 
More information
Johanna Luomala
Secretary General
paasihteeri@vyy.fi
044 324 8964