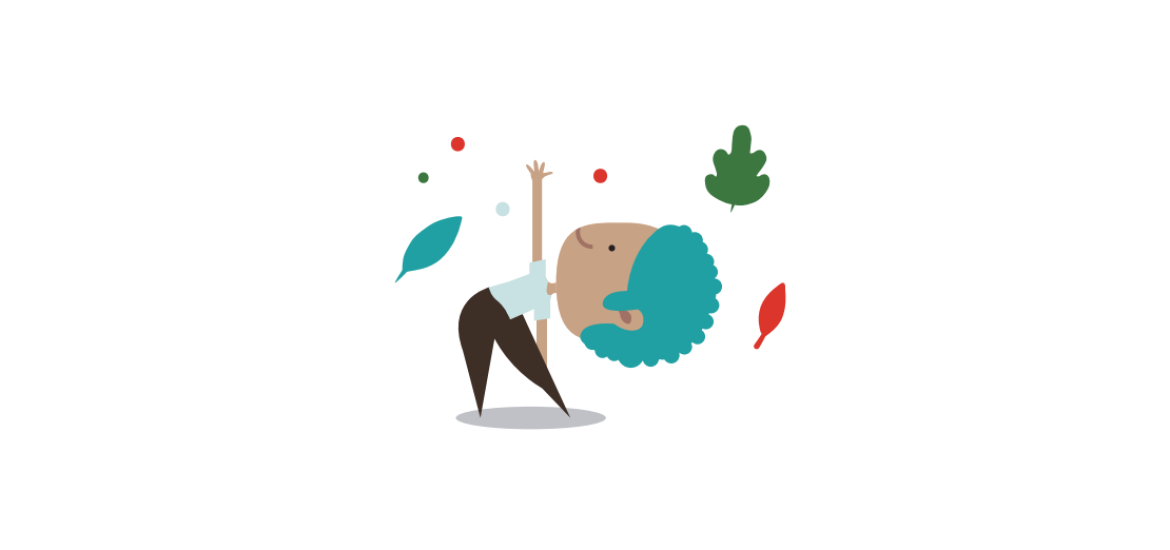 29.10.2018
Tip of the Day - MON 29th of October
What's the best food for our brains?
---
Too much to do and not enough time? Being in a hurry is not an excuse to skip lunch, because versatile diet is extremely important for the functioning of the brain.
So how should we feed our brain? Besides meal rythm portion control is of importance to keep the blood sugar levels stable and our energy levels high. A good breakfast should include som proteins and not be too light or heavy in carbs. Lunch should be light and afternoon snacks help to keep the energy levels from dropping. Dinner should include more carbs because its good for getting sleep.
This video tells you what is the best fuel for your brain:
During the well-being week, a Terveystalo nutrition specialist visits the well-being week and holds a lecture about brainfriendly food, and how we should choose our proteins and carbs. The lecture will be held on Wednesday 31.10 at 12:00 - 13:00 in Tervahovi in B209. The lecture is in English. You're welcome to come learn more about healthy nutrition!