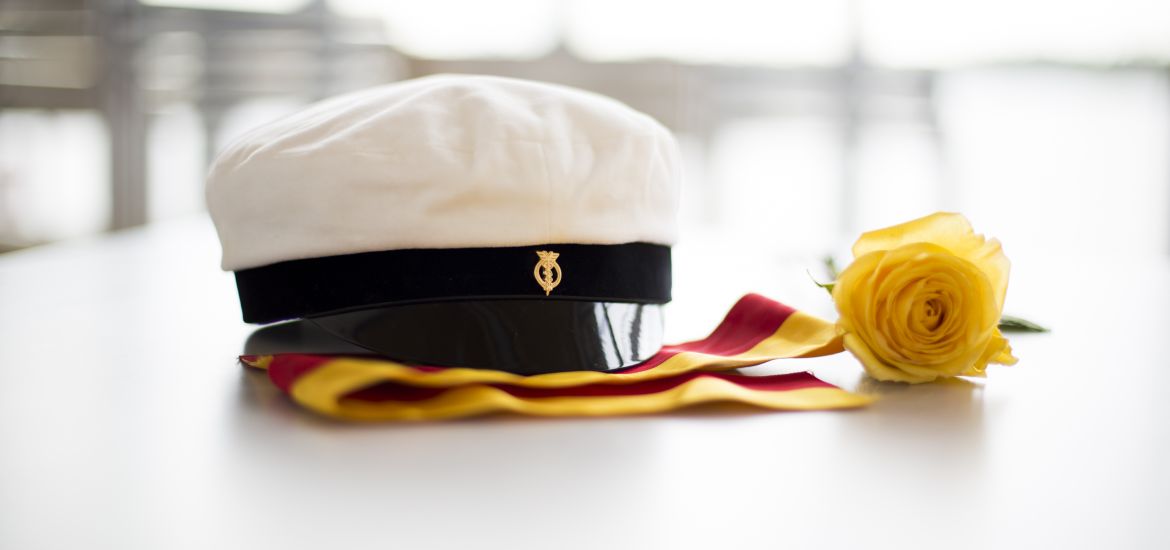 20.04.2021
VYY's wappu guidelines for organizations
---
The pandemic situation in Vaasa has been getting slightly better lately. Therefore, it is extremely important to celebrate Wappu with a responsibility to maintain the situation. Organizations' input as event participants and organizers is significant to ensure the safety of Wappu. Let's show that we can celebrate safely and responsibly!
The Student Union of the University of Vaasa also has official corona guidelines. In addition to general guidelines and recommendations, the corona guidelines define the traffic light model we use and what it means in practice. Remember, we are still living in a time of red traffic lights.
Here are a few things to keep in mind while organizing Wappu events.
Follow the authorities' instructions carefully and make sure they are followed in events organized by your organization. You can find valid recommendations and instructions in the area on Vaasa Hospital District's website.
If your event requires any kind of social contact (such as picking up food, etc.) please remind participants to keep their distance, take care of hygiene routines, and wear a face mask.
We still maintain the red phase of the traffic light model. Therefore, any events and gatherings of more than 10 people should not be organized. This applies to all events as well as unofficial gatherings. Please inform the participants of your remote events clearly to participate alone or in small groups within the limits of the recommendations.
Let's make sure that everyone can celebrate wappu safely!
More information
The Student Union of the University of Vaasa's executive board's member responsible for culture and events, Aada Mäkelä (aada.makela@vyy.fi) or the chair of the executive board, Elmo Nikula (elmo.nikula@vyy.fi).