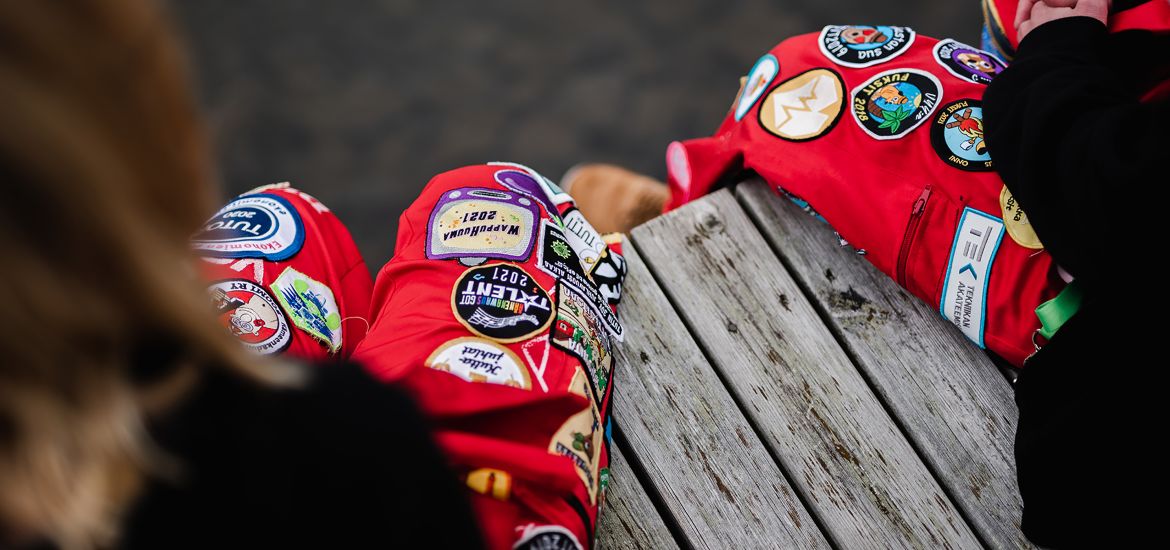 30.10.2021
Everyone has the right to participate safely in student events
---
On October 28th, nationwide news media reported on drugging suspicion at a student event in Vaasa. Drugging cases are also being investigated in other university communities.
Although the doubts are not directed at the events of the Student Union of the University of Vaasa or the organizations operating within it, VYY takes this kind of activities in the Vaasa student community seriously. We give our support to those student communities and students who have suffered from the phenomenon.
Safety of the participants at student events is essential. We condemn any behaviour that violates another student's rights or damages their health. We remind you to contact the emergency centre at a low threshold if you notice or suspect a drugging. Doubts should also be brought to the attention of the event organizer.
We discuss the phenomenon with the organizations operating within VYY and the partners involved in organizing our events. In collaboration with other student communities, we create ways in which we can concretely prevent drugging situations at our events. We are also actively working nationally with other student unions to explore what we can do to combat the phenomenon.
Let's make safe events together!
30th October 2021 in Vaasa 
The Board Of The Student Union of Vaasa
More information
Elmo Nikula 
elmo.nikula@vyy.fi
044 324 8965